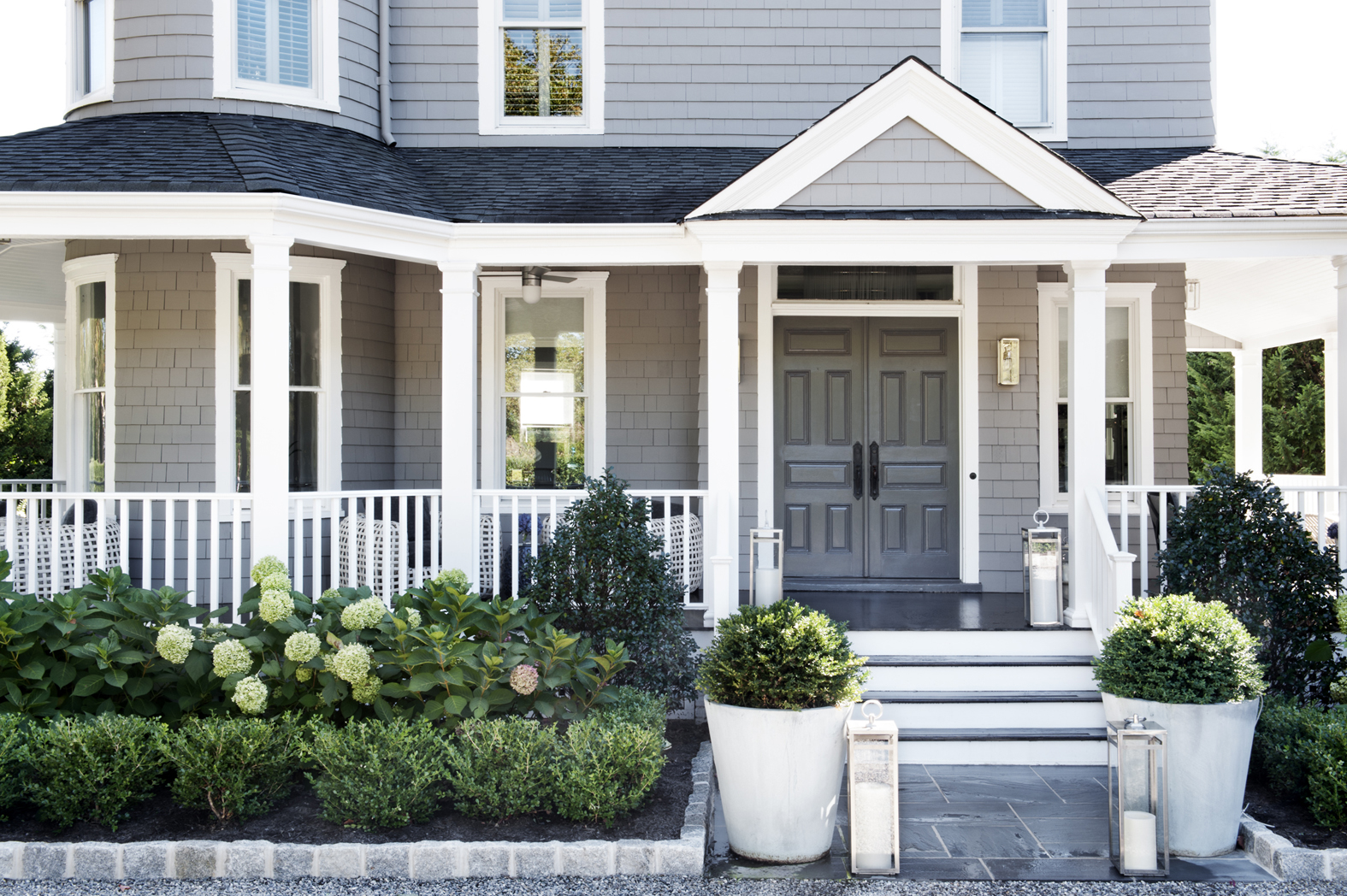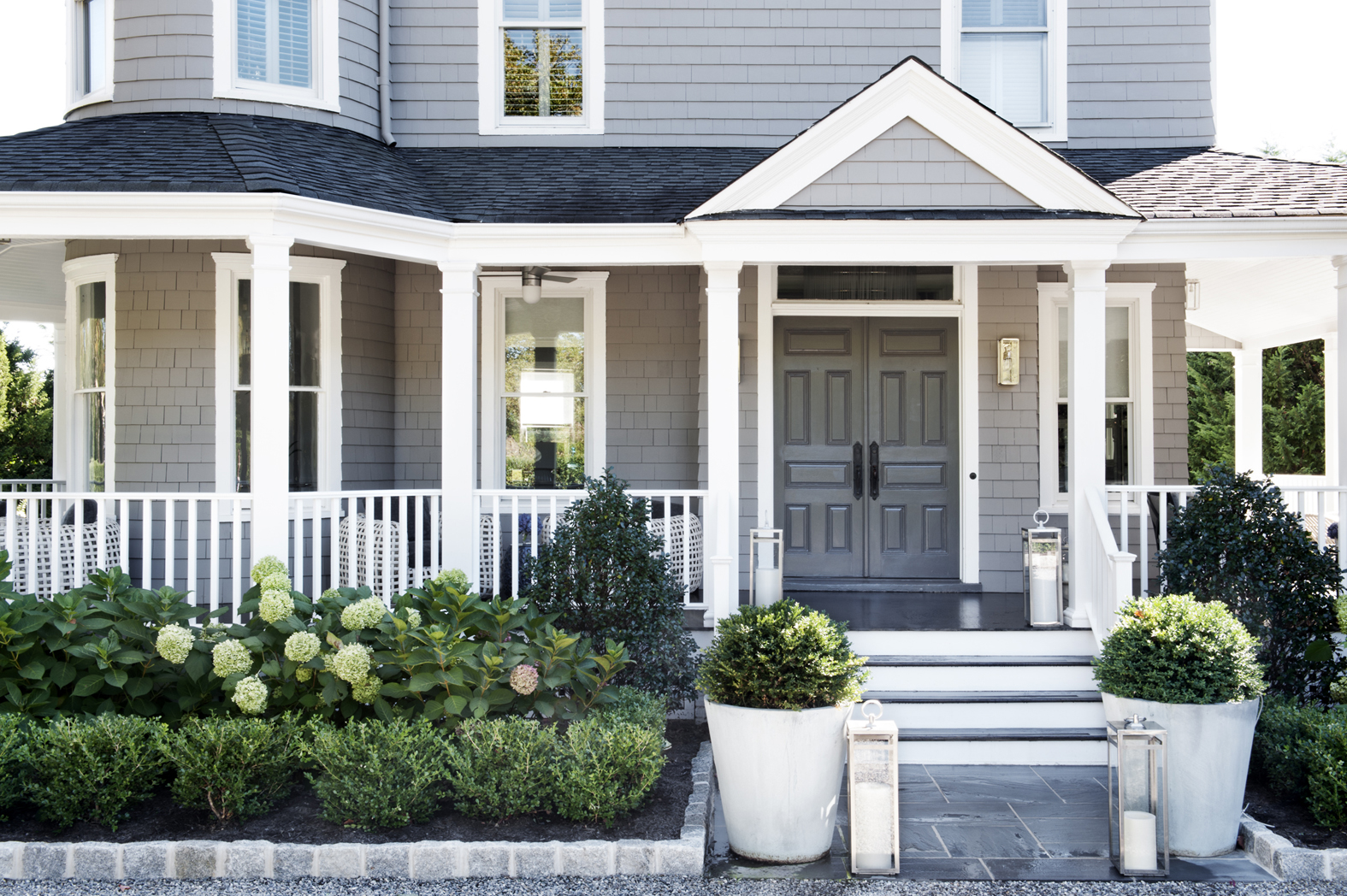 VICTORIAN RUMSON BEACH HOME - Rumson Beach, NJ
To describe this as a Beach house or a modern Victorian would both be accurate however it's the blending of the two design concepts that really brings this home to life.
Taking advantage of the high ceilings and original details of the home we kept most of the original molding, adding a clean wash of white paint to the trim and a new ebony floor. This created a fresh, elegant backdrop for a combination of modern and casual furnishings, which softens any Victorian formality and creates a relaxed, welcoming feel — perfect for returning from the beach just a few blocks away. A curated tonal palette of neutrals and blues throughout the house adds some vibrance to this soothing environment.
A sense of place and lifestyle is clearly reflected in the home's living spaces. The light-filled living room overlooks the wraparound porch and the garden, both of which feature outdoor living areas. The garden terrace seats dinner for ten and has a modern fireplace, making it the perfect spot for hosting a dinner party or enjoying a leisurely meal with friends and family.
Indoors, the gourmet kitchen opens to a family room, and the formal dining room overlooking the garden has been addressed more casually, to blend in with the relaxed feel of the house.
The modern master bedroom is enhanced by a fully renovated master bath with a clean, spa-like feel. The children's bedrooms have playful design elements scattered throughout—such as cloud pendant lights and modern platform beds, and the third floor offers a relaxing retreat for guests.